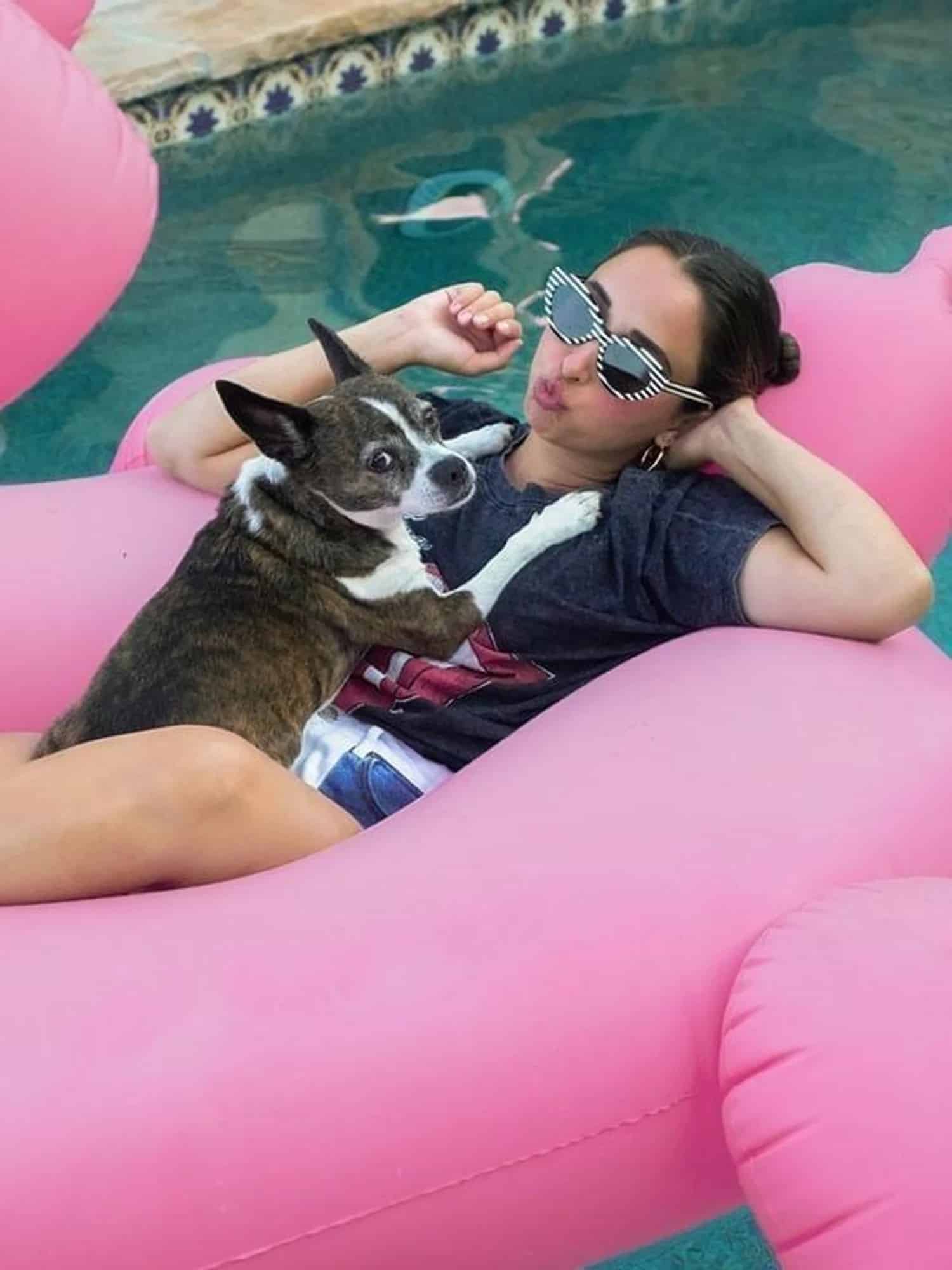 Author and media personality Victoria Lily Shaffer is one of the leaders of the pack when it comes to the emerging cultural trend of dog rescue and adoption. We're betting that because of Victoria and others like her, this compassion-driven phenomenon is here to stay.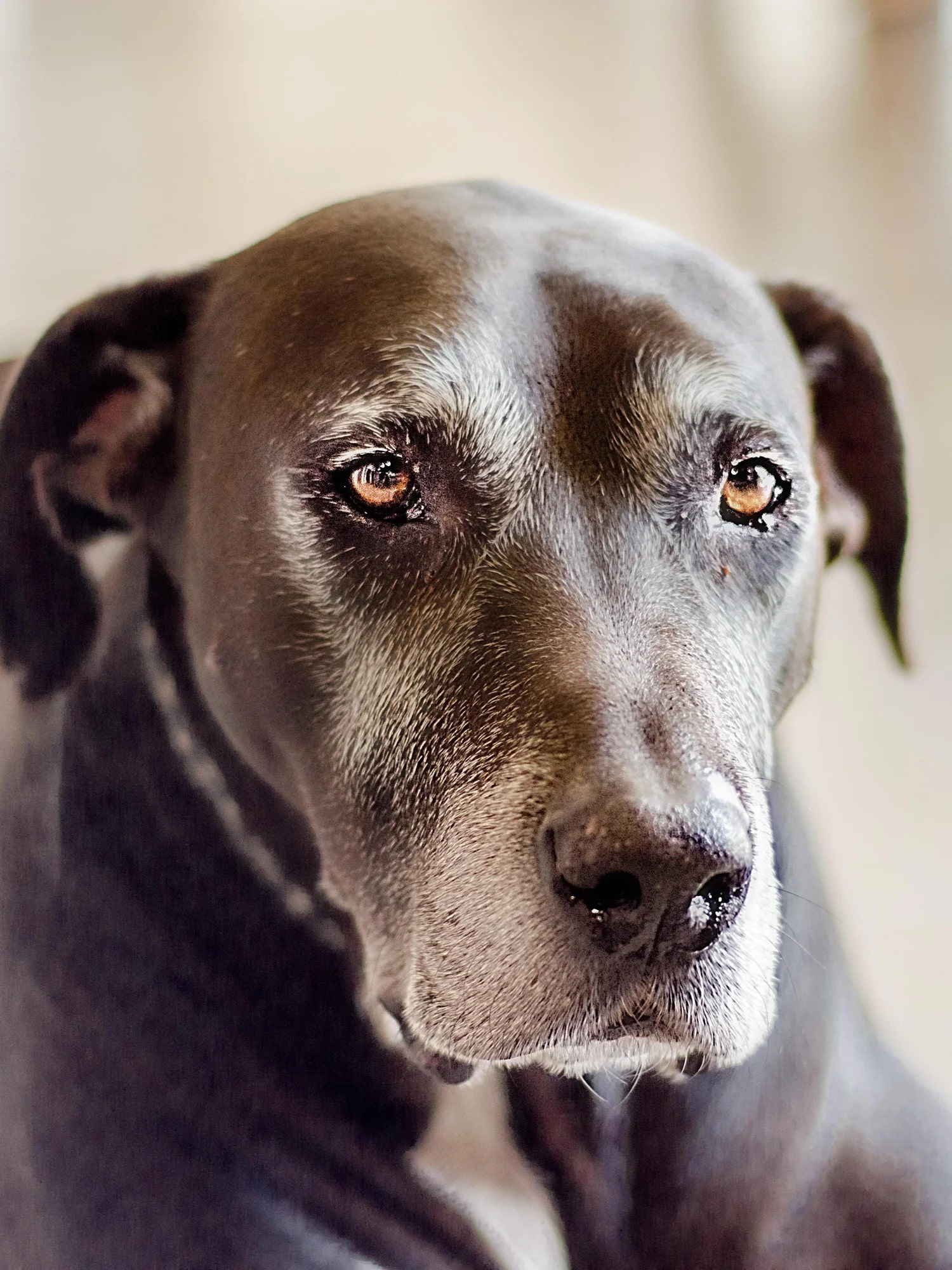 Arthritis in dogs often shows-up when they're still puppies. Here's what you can do to prevent and treat it naturally.
The Grateful Dead's Bob Weir and his dog, Otis, outside of the band's Marin County clubhouse, 1981. Photographed by David Gans.