There's nothing like cuddling up on the couch with your dog – especially with movies your dog will love watching. Here's a list of 21 of the all-time best films featuring entertaining dogs.
Best of all: the story contains a link to stream each of these wonderful films!
Included:
The Fox and the Hound
Beethoven
Milo and Otis
101 Dalmations
Old Yeller
A Dog's Purpose
and many more that you and your dog are sure to love.
Source: Readers Digest
B.L. Ochman
B.L. Ochman is the human companion of Lucy the Rescue Puppy. She is a professional writer, podcast producer and trusted advisor to brands in verticals from cars to cookies. She's a native New Yorker and lover of Central Park—where dogs can be off-leash until 9 am. She also is a really pretty good swing dancer.
2020 definitely wasn't a great year for humans, but lots of dogs thought it was...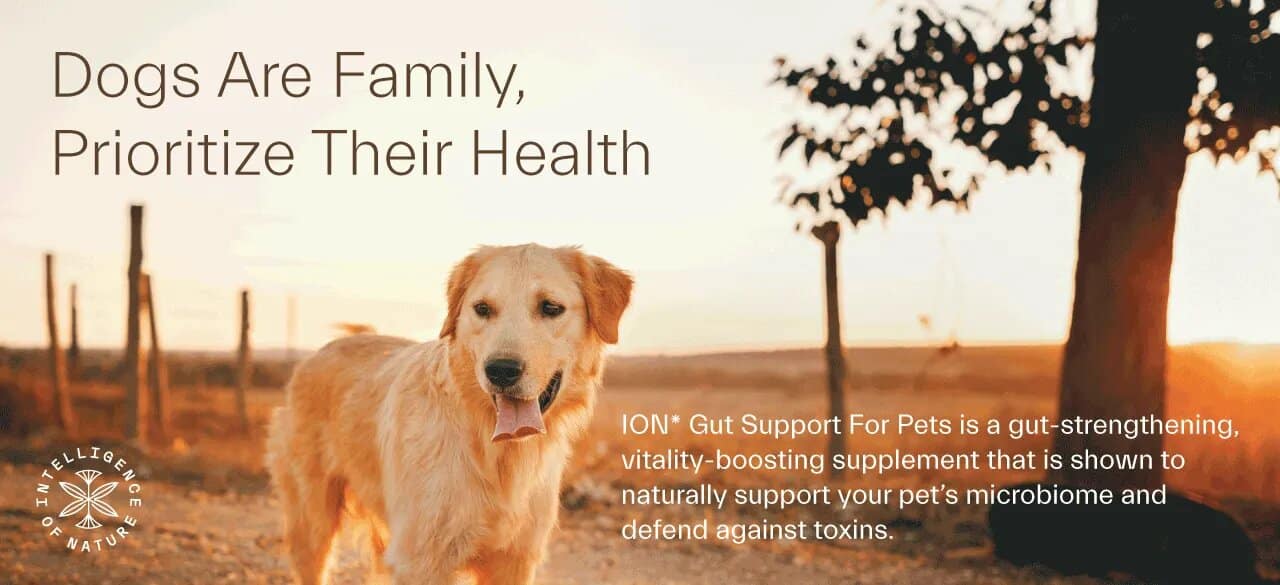 Cuddle up and bring treats
A dog's teeth and gums are often ignored, but taking care of them is every...