This Irish Terrier and a wild dolphin formed a remarkable interspecies friendship that was captured in this classic video with "Song of the Sea" by Vangelis. The true magic starts at 6 minutes 38seconds – but the entire video, which has been viewed nearly 38 million times, is incredibly beautiful.
There are stories of Labrador Retrievers, Rottweillers and other dogs who also formed friendships with Dolphins. The Labrador and its dolphin friend would often swim together for hours.
Doesn't this make you wonder what they are saying to each other?
DOLPHIN & DOG SPECIAL FRIENDSHIP – Vangelis: Song Of The Seas
????+????DOLPHIN & DOG .
B.L. Ochman
B.L. Ochman is the human companion of Lucy the Rescue Puppy. She is a professional writer, podcast producer and trusted advisor to brands in verticals from cars to cookies. She's a native New Yorker and lover of Central Park—where dogs can be off-leash until 9 am. She also is a really pretty good swing dancer.
2020 definitely wasn't a great year for humans, but lots of dogs thought it was...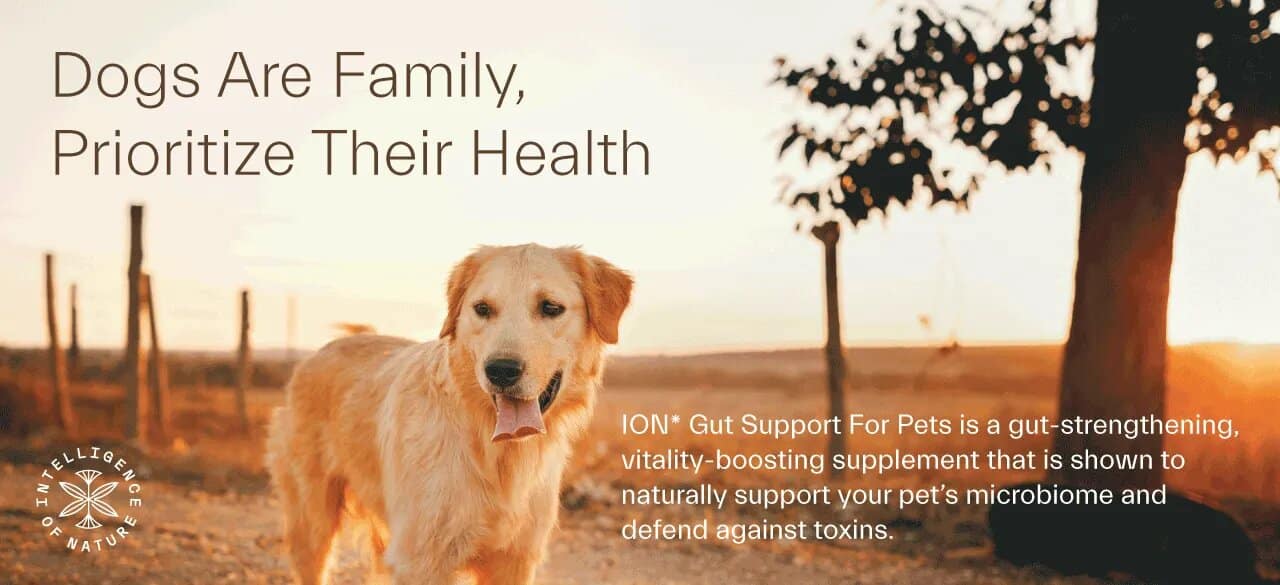 A LOVE STORY OF RADICAL ACCEPTANCE The degree to which dogs are connected to us...
This portrait is orbiting the Internet