Andrew Lloyd Webber is known as the most prominent Broadway creatives of the late 20th century, responsible for hits like Jesus Christ Superstar, Cats and an adaptation of Gaston Leroux's novel The Phantom of the Opera.

But movie versions of his musicals have been mixed, with the 2019 disaster that was Cats as a primary example – he had to get a dog for comfort upon that adaptation's release.
"It was the first time in my 70-odd years on this planet that I went out and bought a dog. So the one good thing to come out of it is my little Havanese puppy." Webber told Variety.
This news was later reported by CNN.
Wesley Coburn
Wesley Coburn loves well-told stories and finds pets easier to talk with than most people. He's also a freelance sports/entertainment journalist from eastern Oklahoma.
2020 definitely wasn't a great year for humans, but lots of dogs thought it was...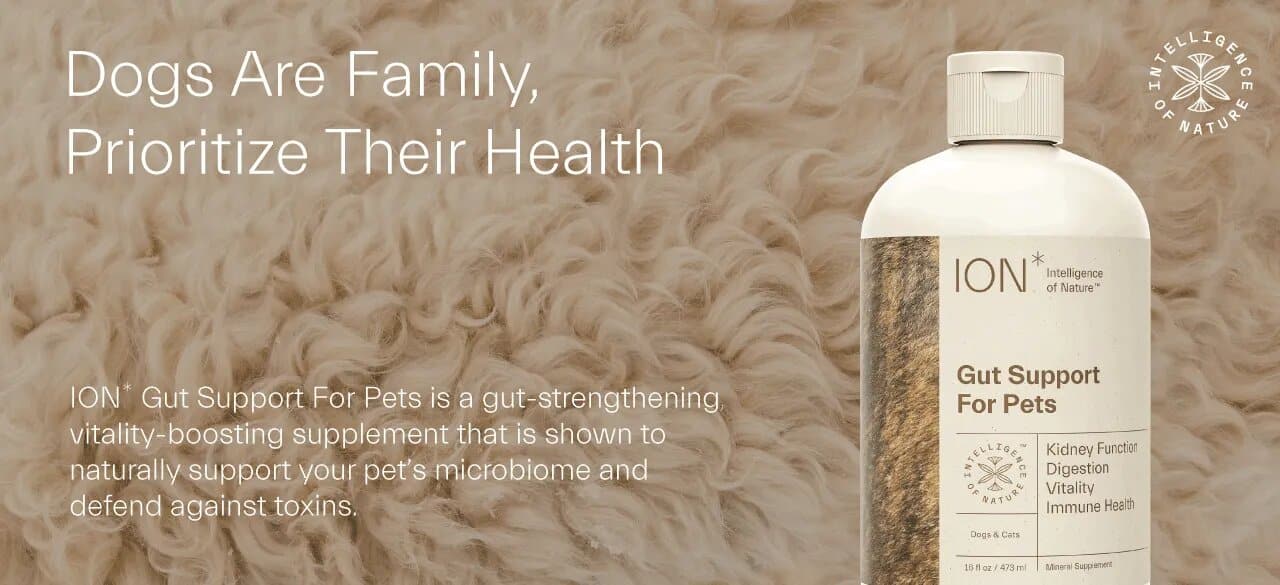 He waits for the truck every day
Dogs' ability to raise their eyebrows evolved so they can communicate with us
Dogs communicate personal data via sniffs, barks and body language
For diplomat Rufus Gifford and veterinarian Stephen DeVincent, their dogs are the center of their...