Secret the Australian Shepherd is a TikTok sensation with more than a million followers. His latest skill is playing hopscotch, and the video demonstration got more than 12 million views and counting.
Secret also does yoga, Irish Dancing, and (my fave) helps do chores for his 21 year-old owner, Mary on their TikTok feed.
Practicing for next years squid games ????????❤️
Practicing for next years squid games ????????❤️
B.L. Ochman
B.L. Ochman is the human companion of Lucy the Rescue Puppy. She is a professional writer, podcast producer and trusted advisor to brands in verticals from cars to cookies. She's a native New Yorker and lover of Central Park—where dogs can be off-leash until 9 am. She also is a really pretty good swing dancer.
2020 definitely wasn't a great year for humans, but lots of dogs thought it was...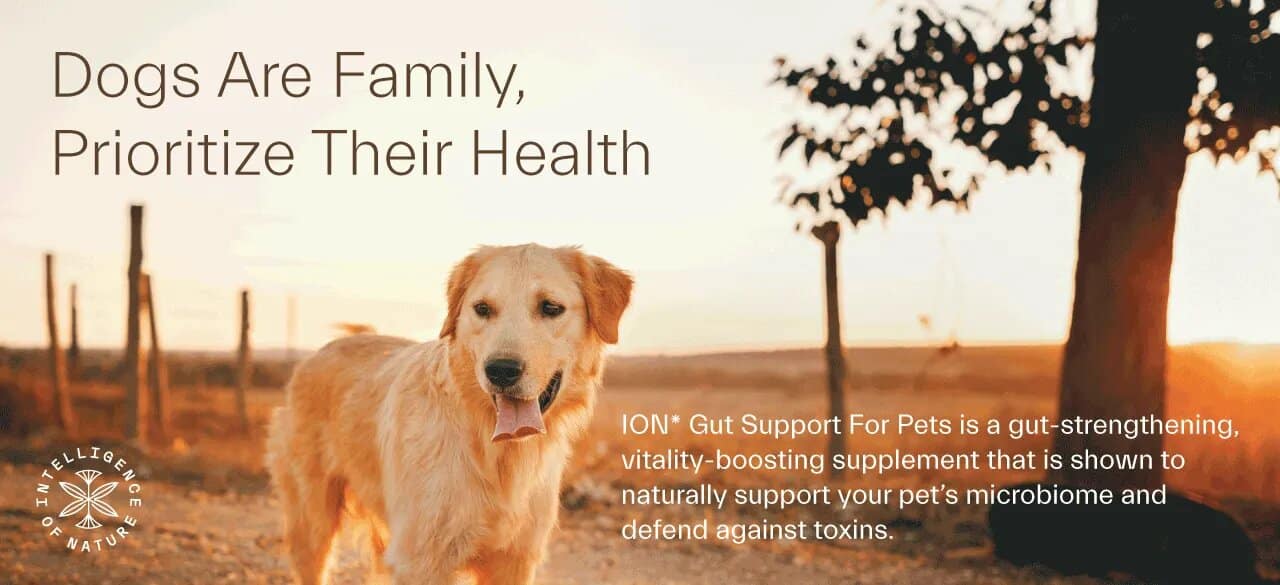 Comedy Pet Photography Awards Finalists Announced
A dog's teeth and gums are often ignored, but taking care of them is every...