Malcolm the Cat's young brother, Baby Dog, are Twitter favorites. As you can see, they are best buddies. The pair have more than 25K followers of their antics.
B.L. Ochman
B.L. Ochman is the human companion of Lucy the Rescue Puppy. She is a professional writer, podcast producer and trusted advisor to brands in verticals from cars to cookies. She's a native New Yorker and lover of Central Park—where dogs can be off-leash until 9 am. She also is a really pretty good swing dancer.
2020 definitely wasn't a great year for humans, but lots of dogs thought it was...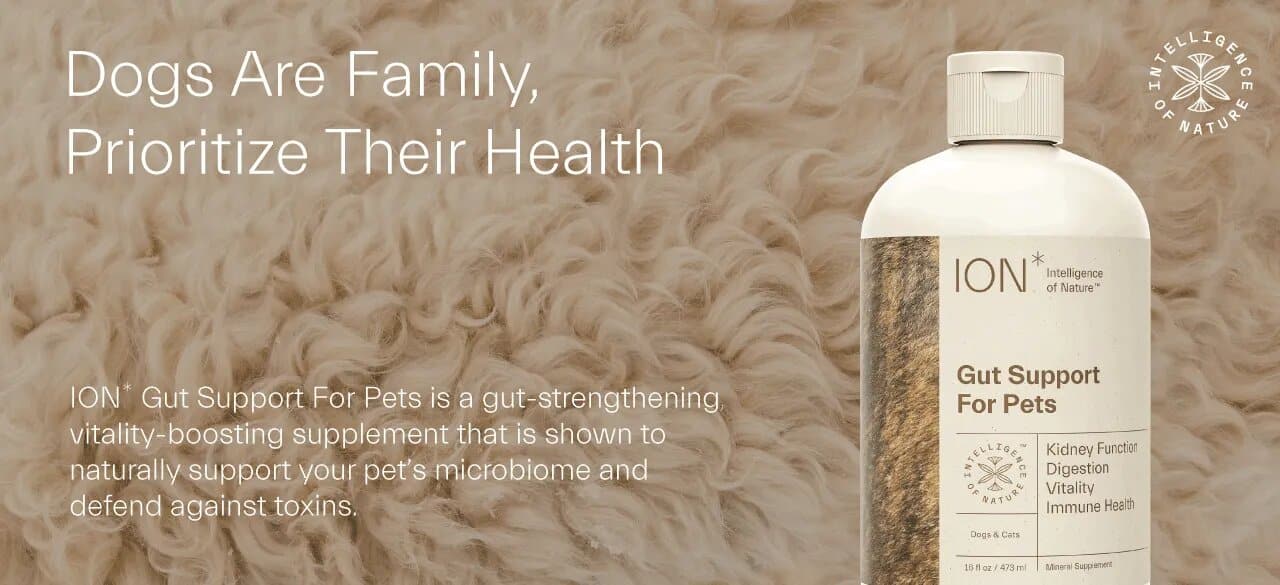 In February 2021, the Governor of Montana illegally trapped and killed a wolf belonging to...
The Grateful Dead's Bob Weir and his dog, Otis, outside of the band's Marin County...
Rescue dog has his own agility rules