In a sentiment every dog owner shares, Curtis Salgado & Alan Hager perform "I Want My Dog to Live Longer."
And then there's Dr John's "How Come My Dog Don't Bark When YOU Come Around?"
Plus a close runner up: Cat Stevens' "I Love My Dog.""
Wondering: what are your favorite songs about dogs?
Curtis Salgado & Alan Hager – I Want My Dog To Live Longer (The Greatest Wish)
From Alligator Records "I Want My Dog To Live Longer (The Greatest Wish)."
How Come My Dog Don't Bark (When You Come Around) – Dr John & The Nite Trippers – musicUcansee.com
From: 'Goin' Back to New Orleans' performed LIVE at the John Lennon 'Imagine' party at Winter NAMM 2016.
B.L. Ochman
B.L. Ochman is the human companion of Lucy the Rescue Puppy. She is a professional writer, podcast producer and trusted advisor to brands in verticals from cars to cookies. She's a native New Yorker and lover of Central Park—where dogs can be off-leash until 9 am. She also is a really pretty good swing dancer.
2020 definitely wasn't a great year for humans, but lots of dogs thought it was...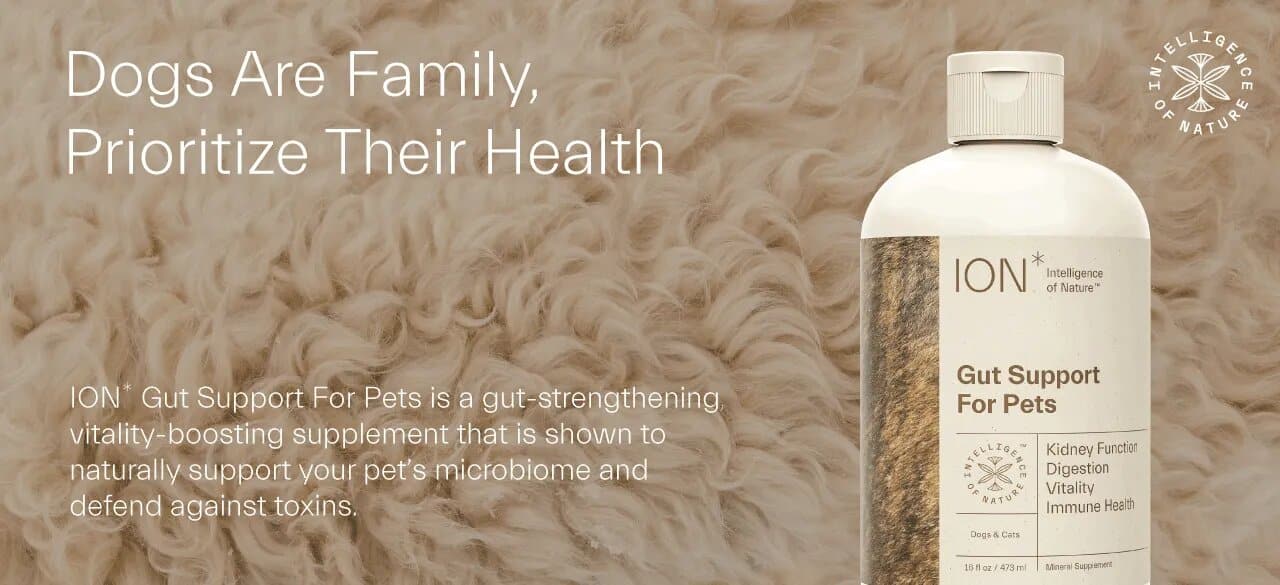 A friendly place for dogs and their people to meet
A true example of compassion in action, fashion designer John Bartlett dedicates much of his...