Dave Bautista is offering a reward for information that can lead to the arrest of the abusers of his new puppy, Penny, a rescue Pit Bull he adopted last week.
In an Instagram post, the action star and former pro wrestler offered a $5,000 reward for information about the abuse Penny suffered under her previous owner, a sum that was added to by various Tampa area organizations and other Hollywood celebs.
If you have any information, please contact the Humane Society of Tampa Bay.
This news was earlier reported by Entertainment Tonight Canada.
Wesley Coburn
Wesley Coburn loves well-told stories and finds pets easier to talk with than most people. He's also a freelance sports/entertainment journalist from eastern Oklahoma.
2020 definitely wasn't a great year for humans, but lots of dogs thought it was...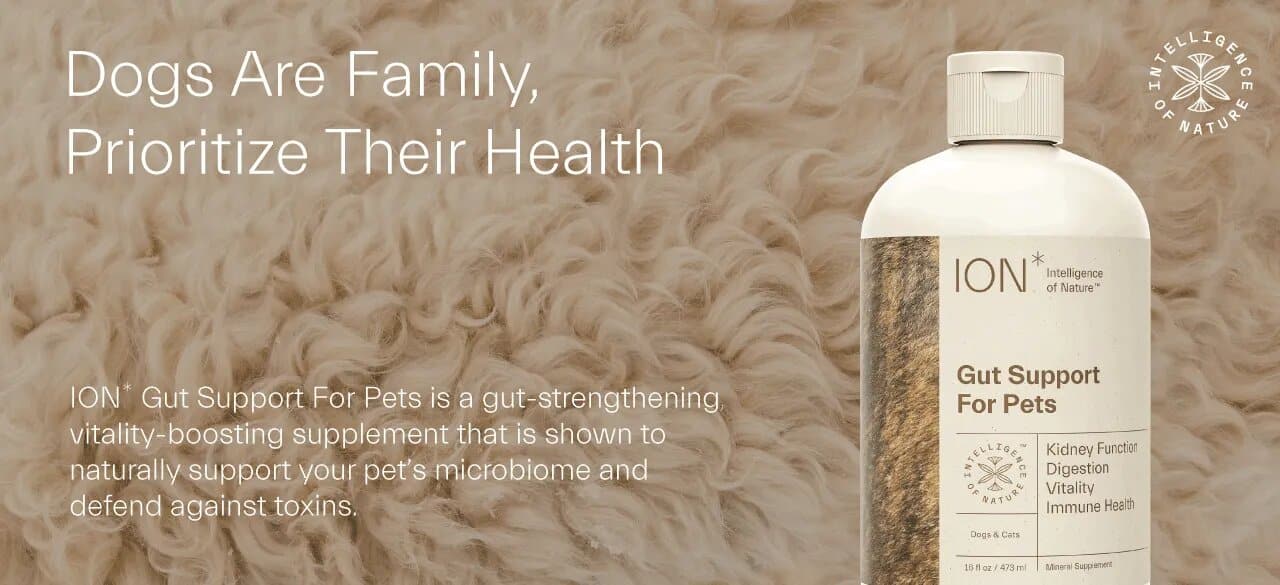 Malamute become TikTok star
A true example of compassion in action, fashion designer John Bartlett dedicates much of his...