If you live with a dog, you doubtless know how disappointed they can act when you try to leave the house without them. If you live with a Malamute, you know they may have something to say about being left at home.
Viewed more than 10 million times, this TikTok video shows a woman checking out her outfit, before being interrupted by her Malamute, Hugo. He appears to be asking "Where are you going?"
Hugo is a regular in her feed, which often shows him vocalizing in a way that all Mallie owners will recognize.
B.L. Ochman
B.L. Ochman is the human companion of Lucy the Rescue Puppy. She is a professional writer, podcast producer and trusted advisor to brands in verticals from cars to cookies. She's a native New Yorker and lover of Central Park—where dogs can be off-leash until 9 am. She also is a really pretty good swing dancer.
2020 definitely wasn't a great year for humans, but lots of dogs thought it was...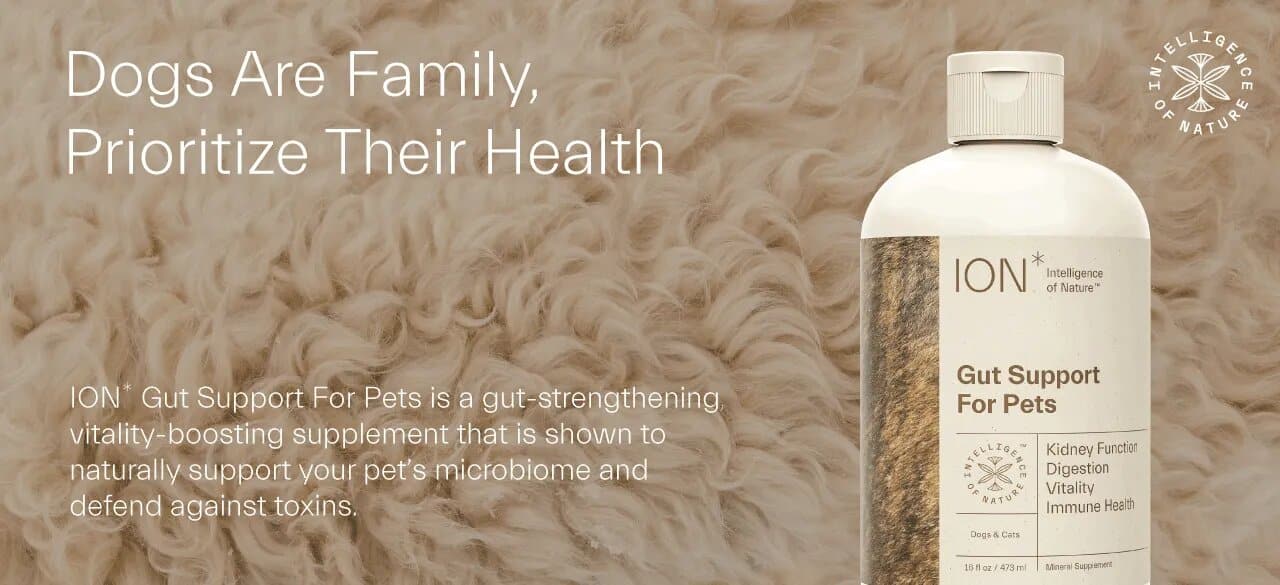 Certain breeds are more prone to ADHD
Augie celebrated her 20th birthday