Kodi the Alaskan Malamute loves ice cream so much that he even says "Ice Cream."
He howls every time he hears the music and runs to the van for his ice cream! Every day!
And, don't worry: No chocolate was given to Kodi and the van comes very slowly down the road and is aware that Kodi will be running to the van.
Dog says " Ice Cream" runs to truck!
Kodi the Alaskan Malamute loves his Ice cream!
B.L. Ochman
B.L. Ochman is the human companion of Lucy the Rescue Puppy. She is a professional writer, podcast producer and trusted advisor to brands in verticals from cars to cookies. She's a native New Yorker and lover of Central Park—where dogs can be off-leash until 9 am. She also is a really pretty good swing dancer.
2020 definitely wasn't a great year for humans, but lots of dogs thought it was...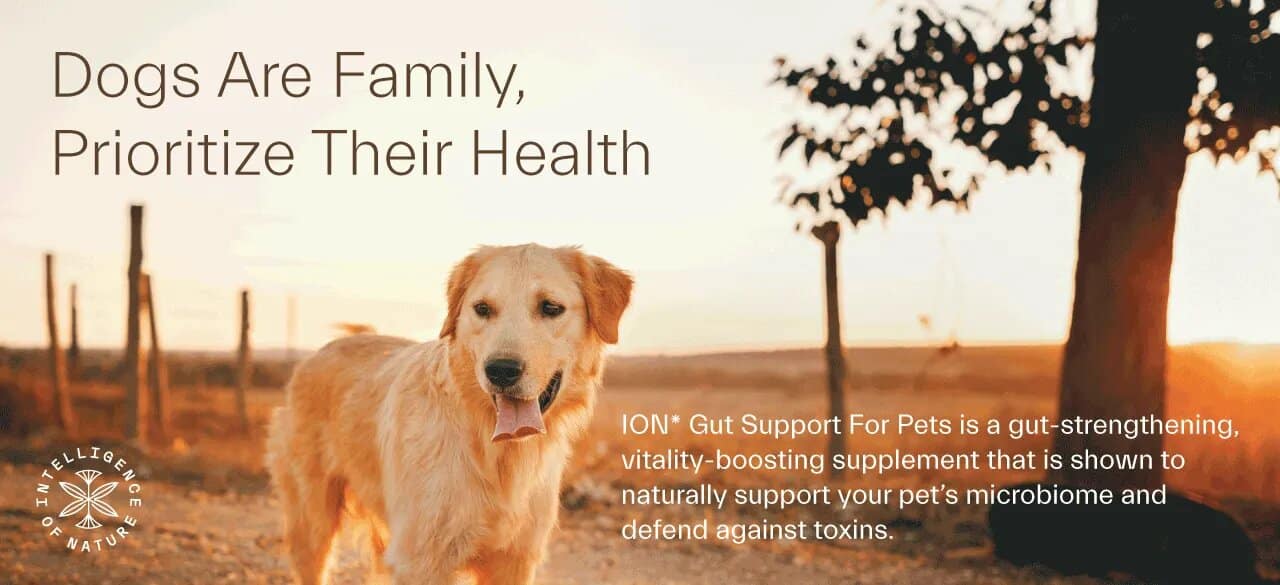 Author and media personality Victoria Lily Shaffer is one of the leaders of the pack...
A tiny bone fragment provides the clues