While some comments on the post noted that this costume might make the poor dog lose the respect of his fellow dogs, humans found it funny enough to make it go viral with nearly half a million views.
Be sure to read the replies.
I don't even know which end is up.pic.twitter.com/OtDBn8RJSk
B.L. Ochman
B.L. Ochman is the human companion of Lucy the Rescue Puppy. She is a professional writer, podcast producer and trusted advisor to brands in verticals from cars to cookies. She's a native New Yorker and lover of Central Park—where dogs can be off-leash until 9 am. She also is a really pretty good swing dancer.
2020 definitely wasn't a great year for humans, but lots of dogs thought it was...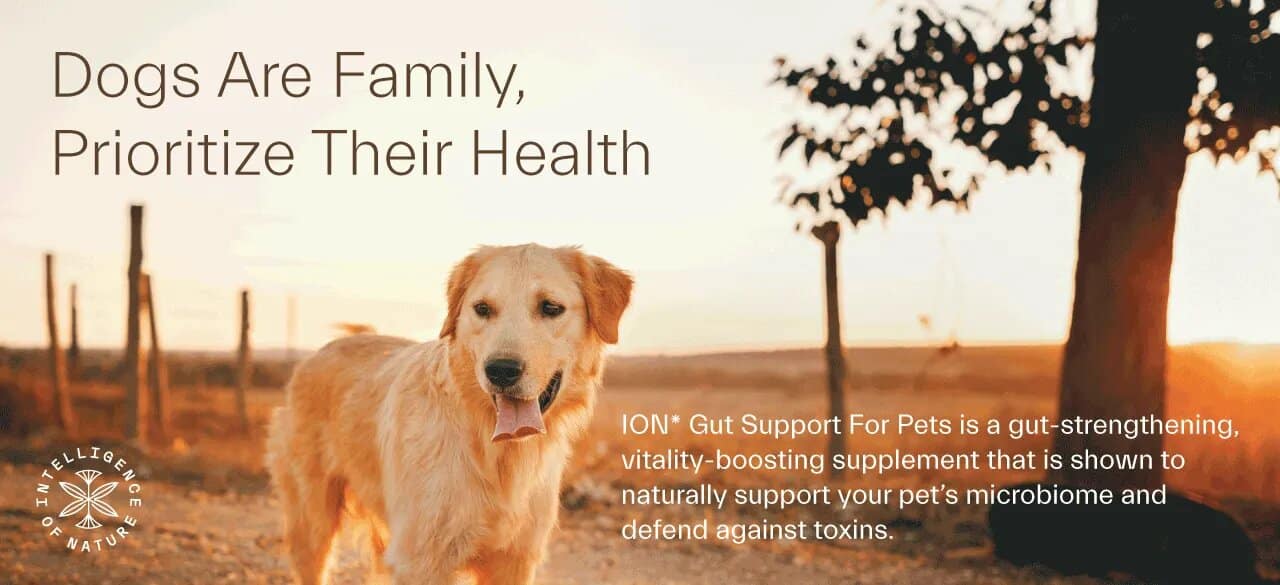 Internationally renowned fashion designer John Bartlett shares dog stories and talks dog beds.
This portrait is orbiting the Internet
Augie celebrated her 20th birthday