It's not your typical everyday problem. Firefighters at Lathrop Manteca Fire District in California thought the 911 call was a prank at first. But Baby, a full-grown German Shepherd, really was stuck atop a tall tree. He'd chased a cat up the tree and couldn't get down.
"…in my 10 years of experience of being in fire/EMS, that's the first I heard of a dog in a tree," firefighter Marty Ortiz told CBS News. Luckily, Ortiz was able to rescue Baby. The cat got down all by itself, unharmed.
Firefighters Rescue German Shepherd That Chased Cat Up A Tree
When firefighters got that call, they couldn't believe it.
B.L. Ochman
B.L. Ochman is the human companion of Lucy the Rescue Puppy. She is a professional writer, podcast producer and trusted advisor to brands in verticals from cars to cookies. She's a native New Yorker and lover of Central Park—where dogs can be off-leash until 9 am. She also is a really pretty good swing dancer.
2020 definitely wasn't a great year for humans, but lots of dogs thought it was...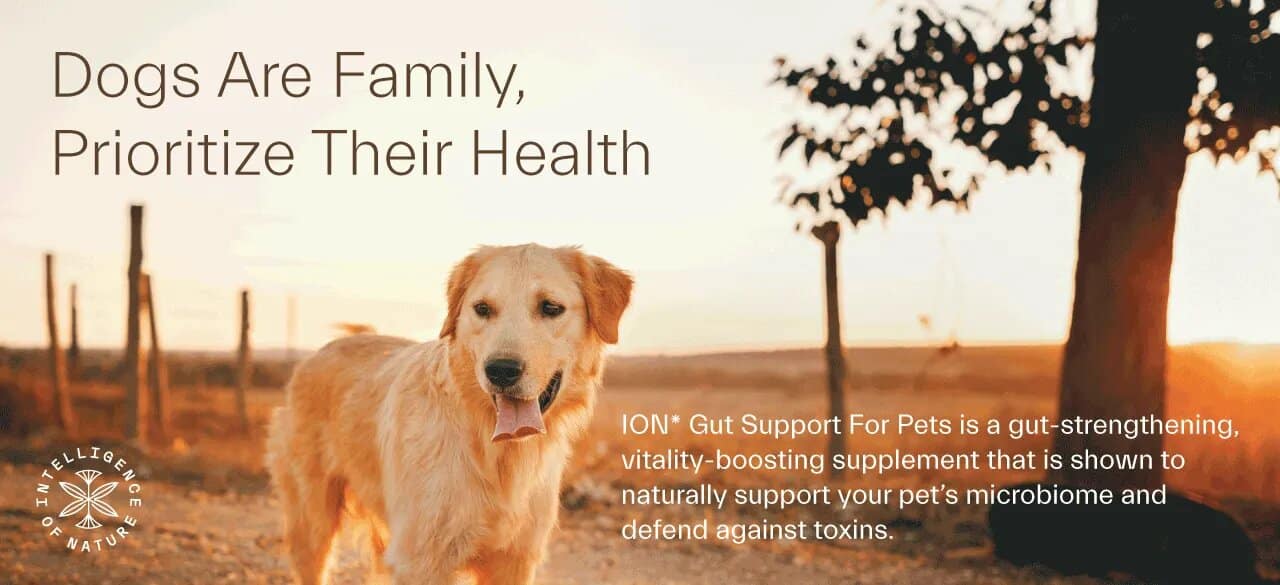 Spider dog scares Rottweiler
From ancient Egypt to twenty-first century Hollywood, fashion has always been a part of our...
Arthritis in dogs often shows-up when they're still puppies. Here's what you can do to...