The cellphone video below shows the dramatic moment when a small dog named Zuko was rescued. He'd been sighted frantically swimming in the Atlantic Ocean.
Jakob Dutoit had taken his friends out for a ride on his boat off the coast of Fort Lauderdale, Florida when they spotted a white dog alone in the open water. One passenger jumped in to pull the dog aboard to safety.
It turns out that the dog had been on another boat and had jumped overboard without his owners noticing. They were anxiously searching for him when they got the call that he'd been found. Zuko had tags showing his owners' phone number on his collar.
Source: Daily Mail UK
Dramatic moment stranded dog is rescued from the ocean
B.L. Ochman
B.L. Ochman is the human companion of Lucy the Rescue Puppy. She is a professional writer, podcast producer and trusted advisor to brands in verticals from cars to cookies. She's a native New Yorker and lover of Central Park—where dogs can be off-leash until 9 am. She also is a really pretty good swing dancer.
2020 definitely wasn't a great year for humans, but lots of dogs thought it was...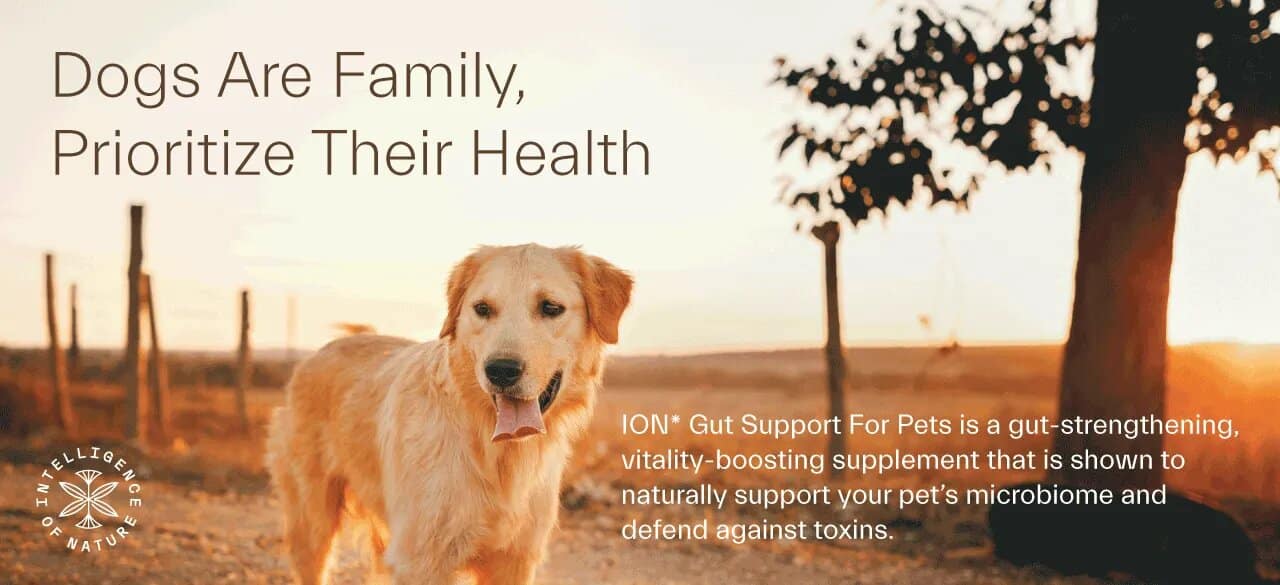 In February 2021, the Governor of Montana illegally trapped and killed a wolf belonging to...