Hard to say which of these talented pups is most convincing, but they are each a riot.
Incredible Dogs Hilariously Imitate The AGT Judges – America's Got Talent 2021
Can these cute dogs pull off amazing impressions of the judges?! Watch as Canine Stars entertain Terry and the judges.
B.L. Ochman
B.L. Ochman is the human companion of Lucy the Rescue Puppy. She is a professional writer, podcast producer and trusted advisor to brands in verticals from cars to cookies. She's a native New Yorker and lover of Central Park—where dogs can be off-leash until 9 am. She also is a really pretty good swing dancer.
2020 definitely wasn't a great year for humans, but lots of dogs thought it was...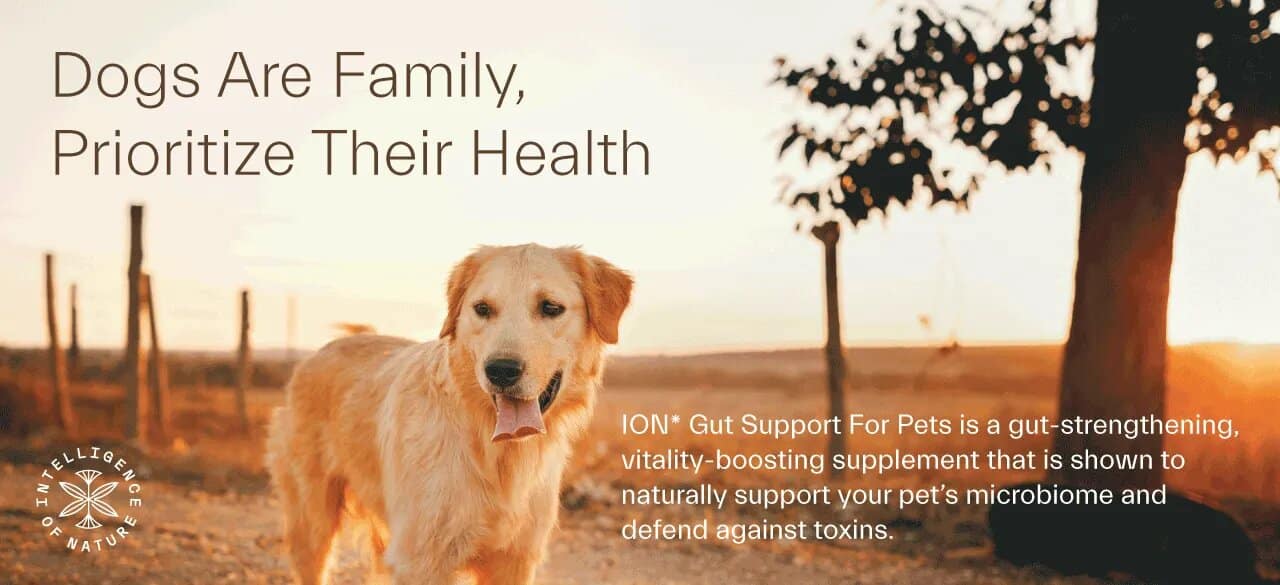 A true example of compassion in action, fashion designer John Bartlett dedicates much of his...
Finley the Golden is a World Record holder