It is not uncommon to see small dogs in bags on New York City subways and buses. But there are plenty of big dogs on the subway too. That's because New Yorkers have devised ingenious ways of bending the rule that says dogs can only ride the subway if they are in a bag.
B.L. Ochman
B.L. Ochman is the human companion of Lucy the Rescue Puppy. She is a professional writer, podcast producer and trusted advisor to brands in verticals from cars to cookies. She's a native New Yorker and lover of Central Park—where dogs can be off-leash until 9 am. She also is a really pretty good swing dancer.
2020 definitely wasn't a great year for humans, but lots of dogs thought it was...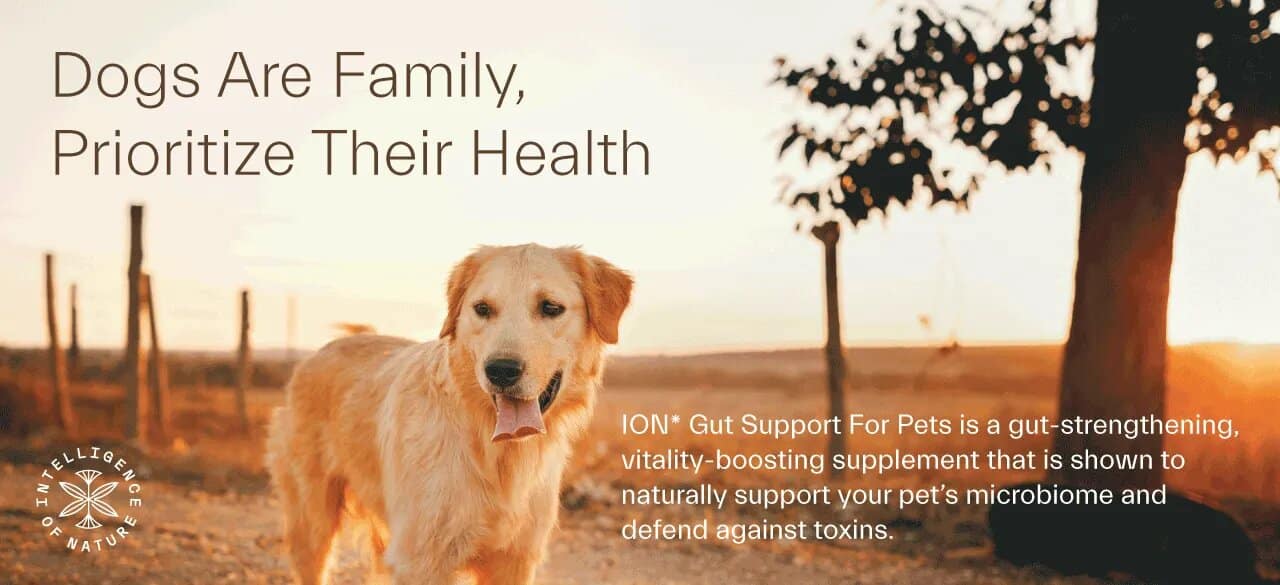 With the help of their new Mini Aussie, Farley, a young Canadian couple discovers companionship...