Rottweilers are not exactly known as shy. And that's what makes this now viral video so funny. In the video, a fast-moving, tiny French Bulldog puppy in a hairy spider costume has a Rottweiler cautiously backing away. When the Frenchie gets close and jumps up at the Rottweiler, the big dog runs into the other room and jumps onto the bed to get away.
The American Kennel Club describes Rottweilers as loyal, loving, natural guardians who are great family dogs. French Bulldogs are described as "playful, alert, adaptable, and completely irresistible." Neither description mentions spiders.
Source: Animal Rescue Site
B.L. Ochman
B.L. Ochman is the human companion of Lucy the Rescue Puppy. She is a professional writer, podcast producer and trusted advisor to brands in verticals from cars to cookies. She's a native New Yorker and lover of Central Park—where dogs can be off-leash until 9 am. She also is a really pretty good swing dancer.
2020 definitely wasn't a great year for humans, but lots of dogs thought it was...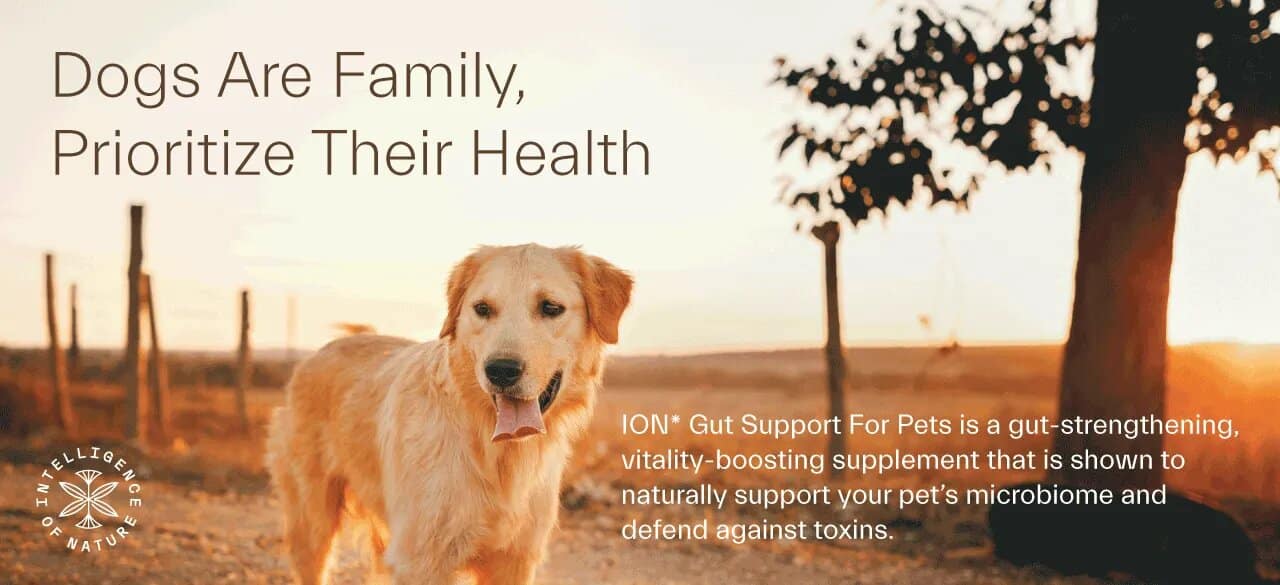 As it turns out, for acclaimed novelist Bethany Ball, falling in love with her dogs...