At night, British realtor by day Phil Heckel, takes on the alias Hercule van Wolfwinkle and paints "rubbish" portraits of beloved pets. He's raised more than $165K for a charity that tackles homelessness.
Heckel told Wales Online that he never set out to be a pet portrait artist. He was trying to encourage his son, Sam, to draw a thank you card when he decided to draw the family dog. Expecting to be laughed at, he posted it on Facebook, offering to draw other people's pets for a fee.
He posted that first silly pet portrait in August 2020. Since then, Heckel has drawn around 800 portraits, written a best-selling book showcasing his talents, raised another $24K for charity and completed a 24-hour 'draw-a-thon.'
B.L. Ochman
B.L. Ochman is the human companion of Lucy the Rescue Puppy. She is a professional writer, podcast producer and trusted advisor to brands in verticals from cars to cookies. She's a native New Yorker and lover of Central Park—where dogs can be off-leash until 9 am. She also is a really pretty good swing dancer.
2020 definitely wasn't a great year for humans, but lots of dogs thought it was...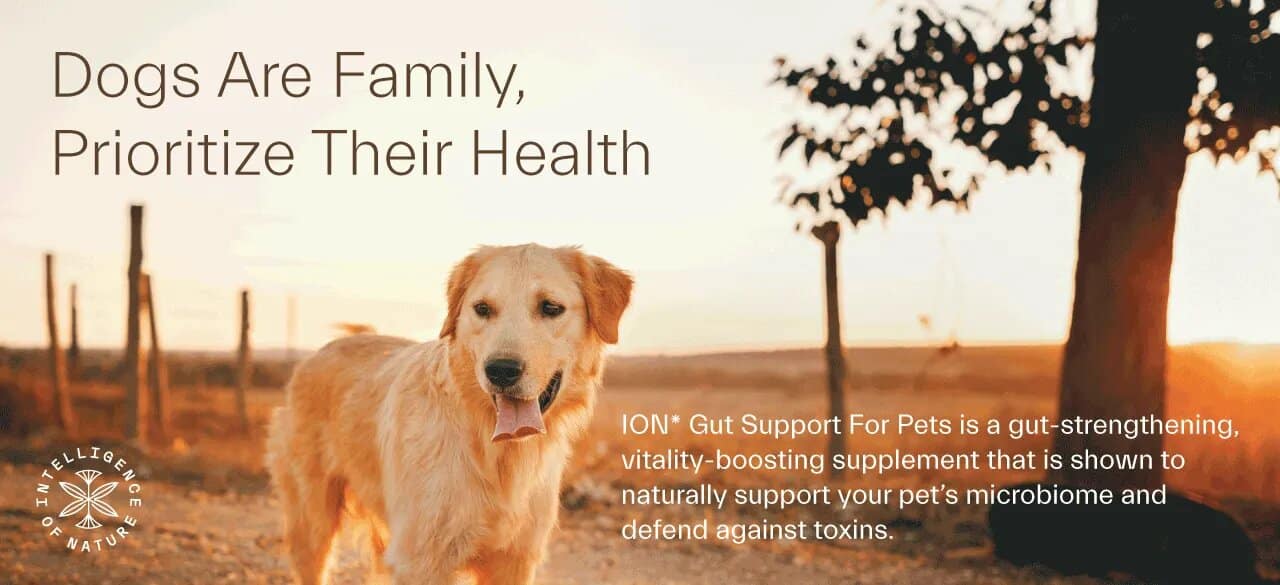 This portrait is orbiting the Internet
Register now to Strut Your Mutt for charity