Flying with your dog has become markedly more difficult in the past 18 months. A combination of CDC rulings, abuse of Service Dog certificates and falsified health certificates for dogs from other countries is to blame.
Fees as high as $500, limits on size and breed, health certification requirements are confusing at best. The Department of Transportation clamped down on service animals when people brought emotional support chickens, pigs, kangaroos and a peacock aboard.
Be sure to check your airline's regulations before you plan a flight with your dog.
Source: NY Times
B.L. Ochman
B.L. Ochman is the human companion of Lucy the Rescue Puppy. She is a professional writer, podcast producer and trusted advisor to brands in verticals from cars to cookies. She's a native New Yorker and lover of Central Park—where dogs can be off-leash until 9 am. She also is a really pretty good swing dancer.
2020 definitely wasn't a great year for humans, but lots of dogs thought it was...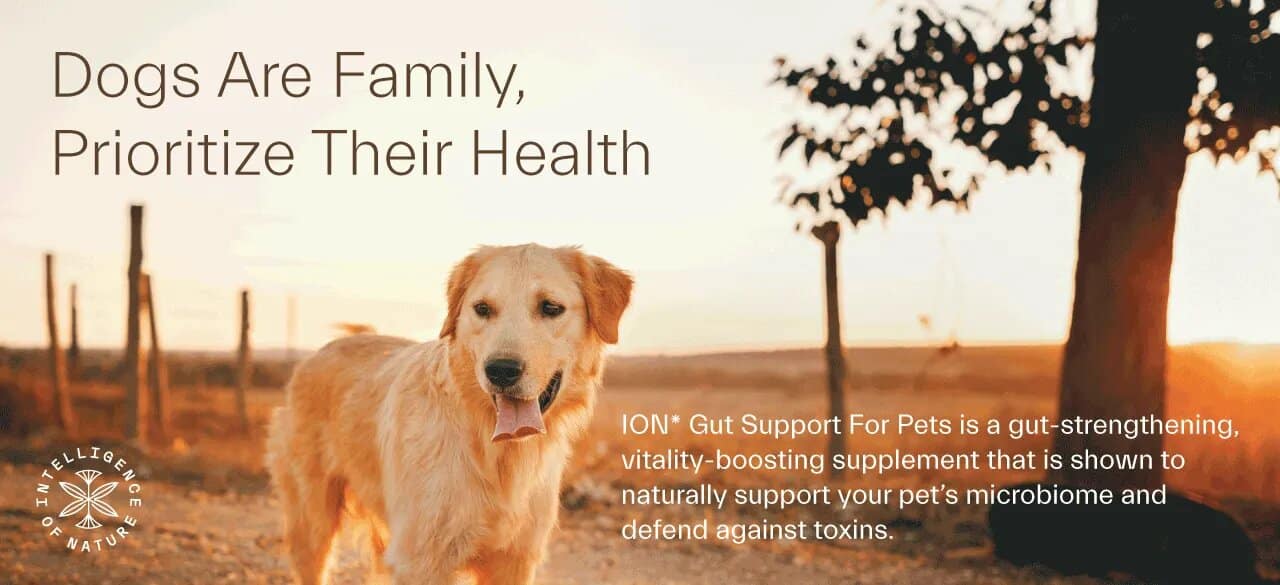 A test is available online to check symptoms