The UK's Crufts Kennel Club's Agility competitions have been going on for 122 years, but this is the first time a dog ever stole a piece of the course. The Crufts competitions attract over 20,000 competitors and hundreds of thousands of visitors each year and is broadcast to an international television audience.
Their YouTube channel shows highlights and full competitions from across the four days of Crufts including Agility, Group Judging, Heelwork to Music, Flyball and of course Best In Show.
In this video, rescue dog Kratu does his very own version of completing the agility course. He lost the competition, but he stole the show!
Hilarious Rescue dog Kratu steals the show (and a pole)!
B.L. Ochman
B.L. Ochman is the human companion of Lucy the Rescue Puppy. She is a professional writer, podcast producer and trusted advisor to brands in verticals from cars to cookies. She's a native New Yorker and lover of Central Park—where dogs can be off-leash until 9 am. She also is a really pretty good swing dancer.
2020 definitely wasn't a great year for humans, but lots of dogs thought it was...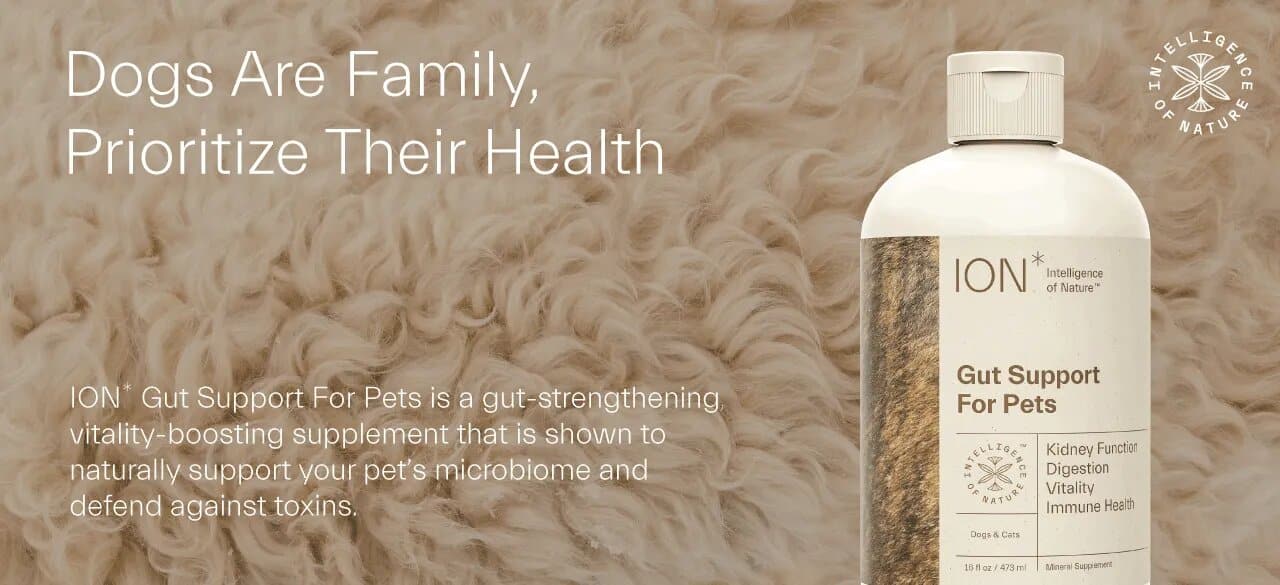 Each ear measures 13.38 inches (34 cm)
For diplomat Rufus Gifford and veterinarian Stephen DeVincent, their dogs are the center of their...