Lisa Vanderpump's Golden Retriever Rumpy has passed away from cancer.
The reality TV star announced this news via an Instagram post earlier this week, stating that Rumpy passed away a few hours after Vanderpump and her husband Ken Todd returned from a trip to London.
"He waited for us….we will always love him," Vanderpump captioned the post.
It has been quite the year for Vanderpump and pets, as she was a judge on the ABC grooming competition series Pooch Perfect, and there was also a Peacock streaming reality series that followed her dog rescue organization called Vanderpump Dogs.
This news was previously reported by People Magazine.
Wesley Coburn
Wesley Coburn loves well-told stories and finds pets easier to talk with than most people. He's also a freelance sports/entertainment journalist from eastern Oklahoma.
2020 definitely wasn't a great year for humans, but lots of dogs thought it was...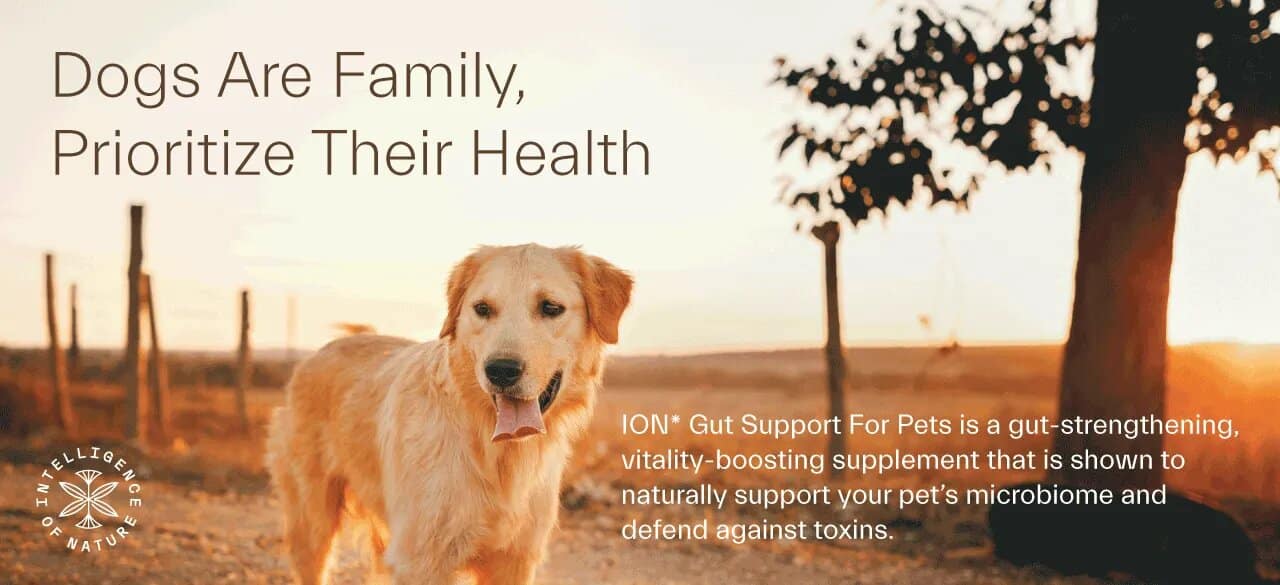 A dog and a dolphin's beautiful friendship
A tiny bone fragment provides the clues