Warrior Canine Connection utilizes a Mission Based Trauma Recovery model to help warriors recovering from the stress of combat reconnect with their families, communities, and life.
Veterans help heal themselves by being involved in the puppy training for dogs that will go to other recovering warriors. The organization has live cams that include the birth of new litters, puppy playtime and training.
Each puppy is socialized with more than 100 volunteer petters. Puppy cams are live at various times, and highlight videos are always available on the Explore YouTube channel.
Puppy Playroom at Warrior Canine Connection powered by EXPLORE.org
B.L. Ochman
B.L. Ochman is the human companion of Lucy the Rescue Puppy. She is a professional writer, podcast producer and trusted advisor to brands in verticals from cars to cookies. She's a native New Yorker and lover of Central Park—where dogs can be off-leash until 9 am. She also is a really pretty good swing dancer.
2020 definitely wasn't a great year for humans, but lots of dogs thought it was...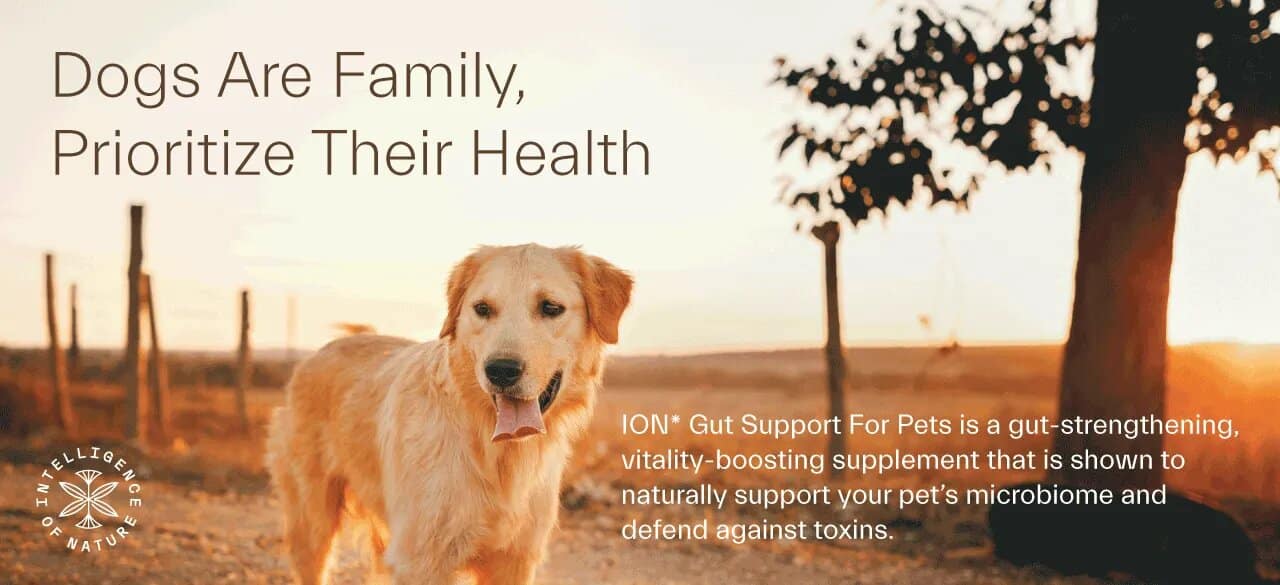 We've found twelve very special gifts for you to give to your best four-legged friends....
A dog and a dolphin's beautiful friendship