2020 definitely wasn't a great year for humans, but lots of dogs thought it was...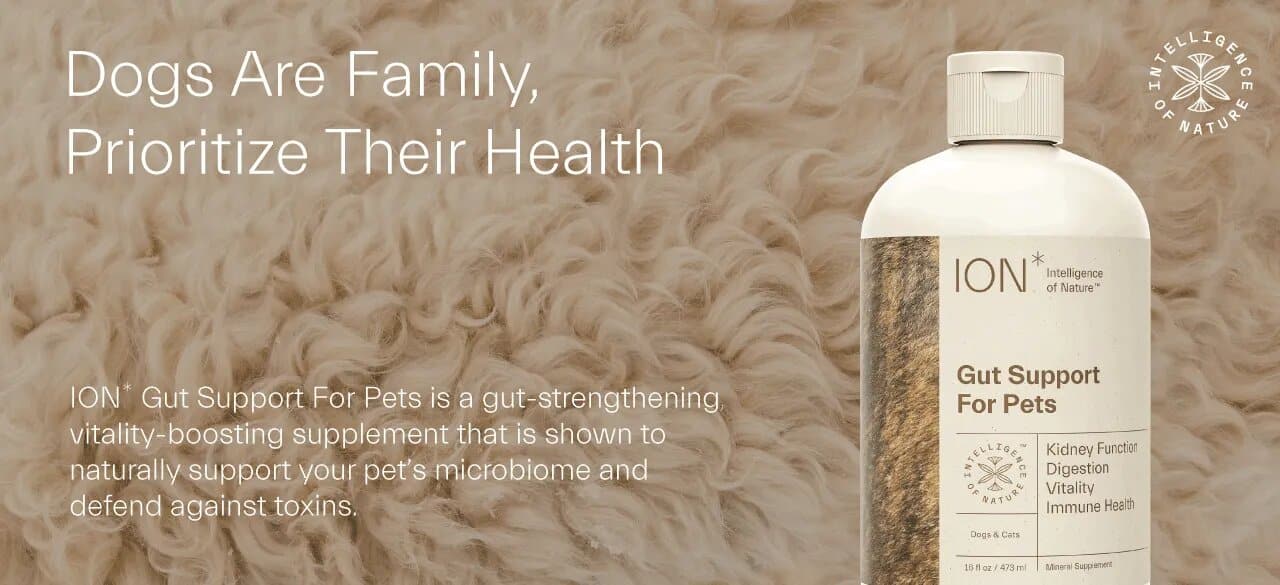 This Dalmatian is a music fan
A friendly place for dogs and their people to meet
What do dogs actually see on TV?
$5,000 reward offered by @davebautista for information on his abused Pit Bull pup, Penny, in...