Today is car-maker Subaru's third annual 'Make a Dog's Day,' which focuses on the Underdogs – hard to adopt shelter dogs. Dogs with physical differences on the outside are still one-hundred percent dog on the inside. Maybe they're missing an eye, or a leg, but they're not missing heart.
Throughout October, Subaru retailers will donate $100 to a local shelter for every pet adopted. The company has donated over $30 million to support the adoption, rescue, transport, and health of more than 250,000 animals.
The Underdogs: Haven't Lost | National Make A Dog's Day
B.L. Ochman
B.L. Ochman is the human companion of Lucy the Rescue Puppy. She is a professional writer, podcast producer and trusted advisor to brands in verticals from cars to cookies. She's a native New Yorker and lover of Central Park—where dogs can be off-leash until 9 am. She also is a really pretty good swing dancer.
2020 definitely wasn't a great year for humans, but lots of dogs thought it was...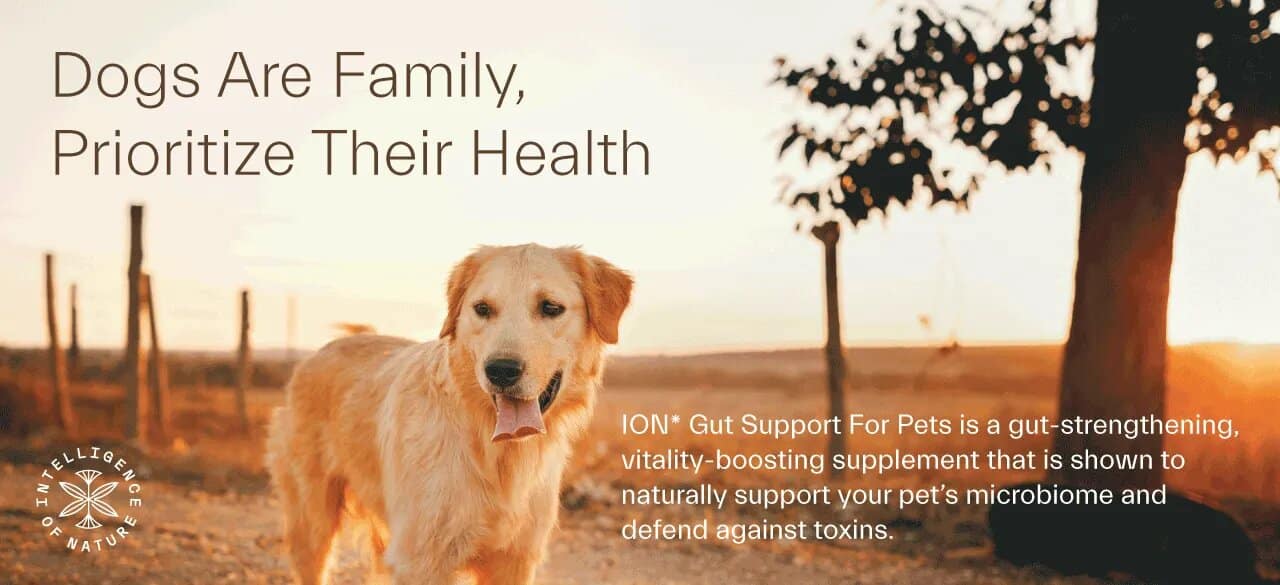 He's the official puppy of the Washington Capitals
A dog's teeth and gums are often ignored, but taking care of them is every...