During the pandemic, some people love working at home and some don't. But it's pretty sure that there's one group who are delighted: dogs.

YouTuber Shirley Serban made this wonderful video of dogs around the world singing with joy in this parody of the classic rock song, 'Lollipop.'

Never Stop – Dogs during Covid 19 Singing a Parody Song of Joy!
During Covid 19, many people are now working from home They may not all like it, but I'm pretty sure there's one group who are delighted. Hear dogs singing w…
Dogs get to have their people with them All. The. Time! That's even better than finding a big stick!
B.L. Ochman
B.L. Ochman is the human companion of Lucy the Rescue Puppy. She is a professional writer, podcast producer and trusted advisor to brands in verticals from cars to cookies. She's a native New Yorker and lover of Central Park—where dogs can be off-leash until 9 am. She also is a really pretty good swing dancer.
2020 definitely wasn't a great year for humans, but lots of dogs thought it was...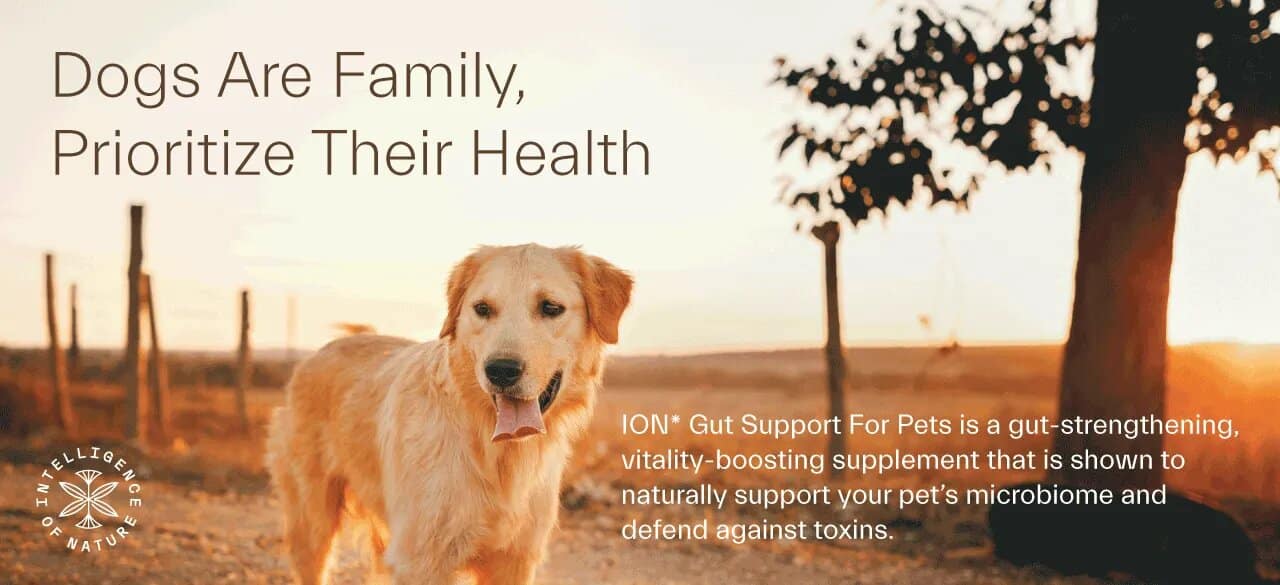 A dog's teeth and gums are often ignored, but taking care of them is every...
For diplomat Rufus Gifford and veterinarian Stephen DeVincent, their dogs are the center of their...
A young couple discovers two stray dogs living in an abandoned cottage deep in the...