Olive and Mabel, Yellow and Black Labrador Retrievers respectively, live with famed British sportscaster Andrew Cotter, who notes that the pair really own him.
A few years ago, he says, he put some posts about his dogs on Twitter, where they attracted millions of "Likes." So, he says, he decided to add them to YouTube, where videos featuring the pair have racked up more than a million views.
Olive and Mabel – Scent of a Dog.
So many weird perfume ads on TV at this time of year.www.oliveandmabelbook.com
B.L. Ochman
B.L. Ochman is the human companion of Lucy the Rescue Puppy. She is a professional writer, podcast producer and trusted advisor to brands in verticals from cars to cookies. She's a native New Yorker and lover of Central Park—where dogs can be off-leash until 9 am. She also is a really pretty good swing dancer.
2020 definitely wasn't a great year for humans, but lots of dogs thought it was...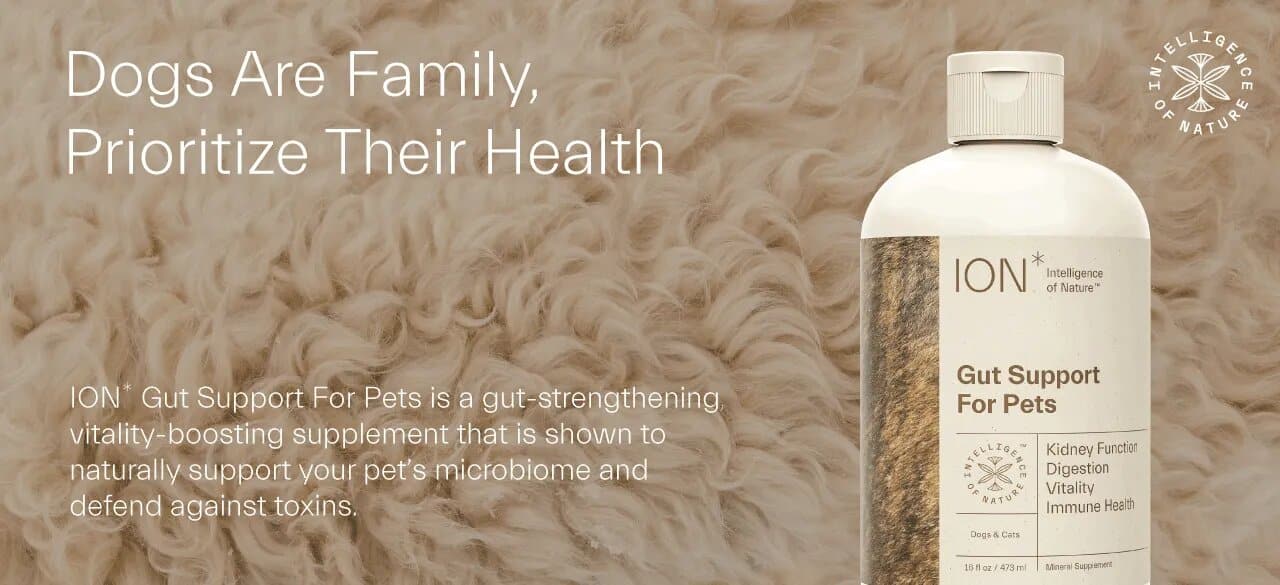 Former NY Times Reporter Charlie Warzel loves his dogs so much, he gave them their...