In this multi-media Washington Post article by Kari Sonde, we learn how Theo, the Boxer, helped his human get through the pandemic.
Emily Gibson, from Dallas, TX, got a puppy during the worst of the pandemic. She got to spend lots of time with him when he work came to a halt. Theo tapped into her nurturing side, she says, and caring for him got her out of her own head.
Like so many people with dogs, she credits Theo with getting her out of the house during the worst days, and with making her laugh when she was down.

How did your dog help you during the pandemic? Let us know at #thelovedogfamily. Or, email us at dog@lovedog.com.
B.L. Ochman
B.L. Ochman is the human companion of Lucy the Rescue Puppy. She is a professional writer, podcast producer and trusted advisor to brands in verticals from cars to cookies. She's a native New Yorker and lover of Central Park—where dogs can be off-leash until 9 am. She also is a really pretty good swing dancer.
2020 definitely wasn't a great year for humans, but lots of dogs thought it was...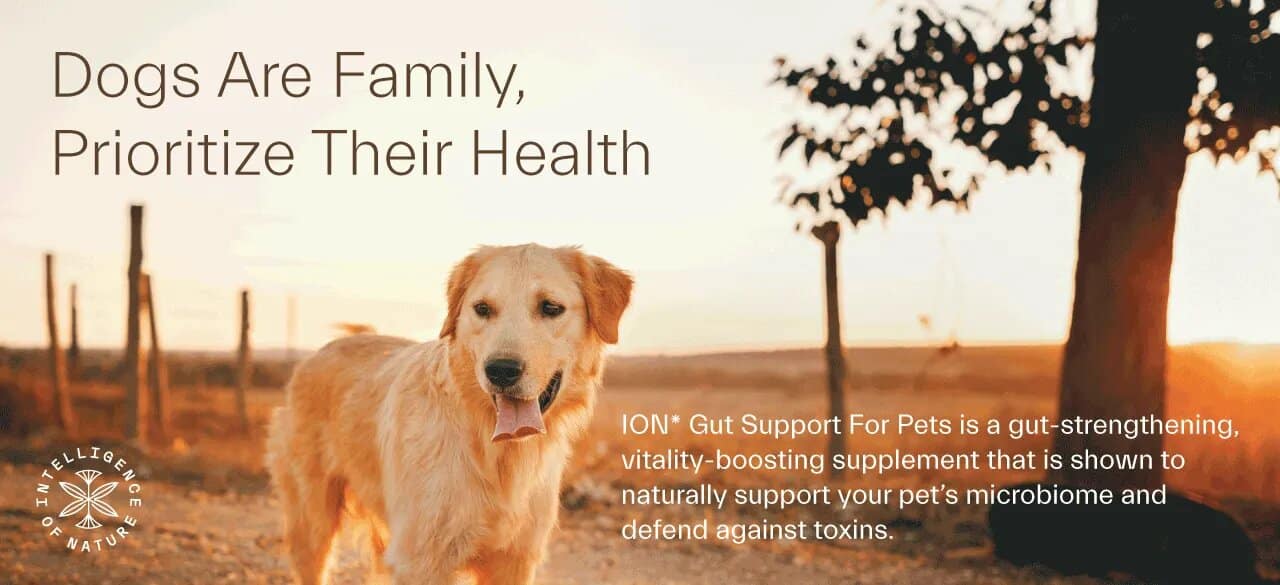 We've found twelve very special gifts for you to give to your best four-legged friends....
With the help of their new Mini Aussie, Farley, a young Canadian couple discovers companionship...