2020 definitely wasn't a great year for humans, but lots of dogs thought it was...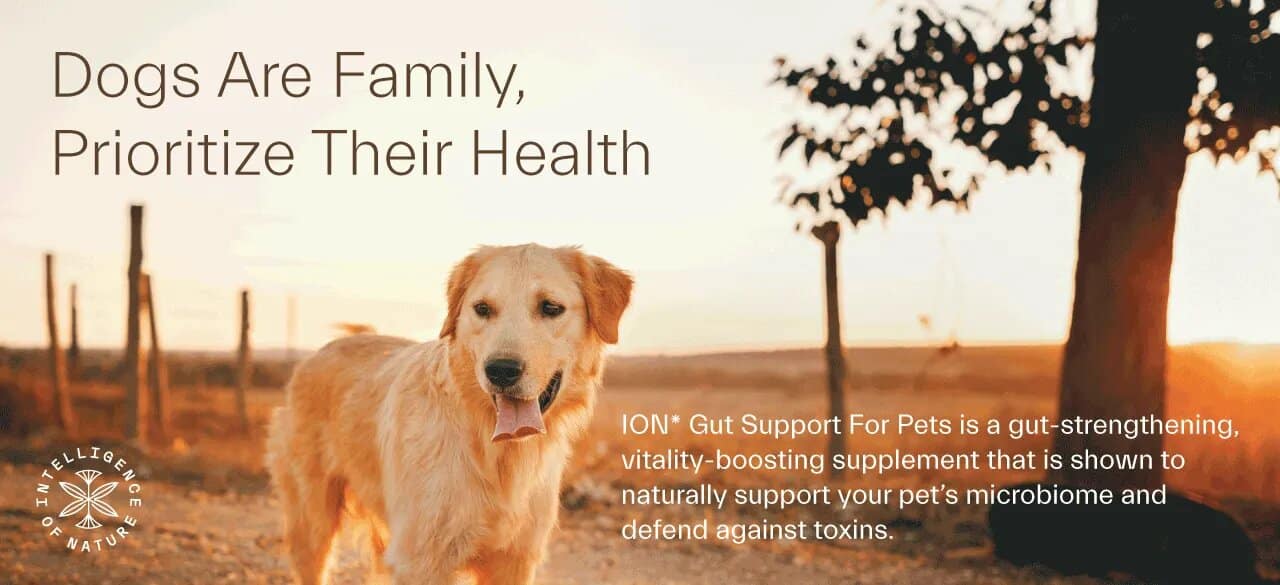 A LOVE STORY OF RADICAL ACCEPTANCE The degree to which dogs are connected to us...
Stolen in a snowstorm while mom was pumping gas!
A true example of compassion in action, fashion designer John Bartlett dedicates much of his...
New York City dogs ride the rails