Meet Sterling Newton, a Golden Retriever who actually helps with housework.
Sterling, who has 300K+ Instagram followers, and his sidekick, Colin the puppy, went viral in this video of them helping their owner sweep the floor. "You know who to call if you need your floors cleaned," said one commenter. The pair are also quite helpful in sorting laundry.
I showed it to my dog, Lucy, who exhibited no interest whatsoever. "That's your job, hooman," she said.
B.L. Ochman
B.L. Ochman is the human companion of Lucy the Rescue Puppy. She is a professional writer, podcast producer and trusted advisor to brands in verticals from cars to cookies. She's a native New Yorker and lover of Central Park—where dogs can be off-leash until 9 am. She also is a really pretty good swing dancer.
2020 definitely wasn't a great year for humans, but lots of dogs thought it was...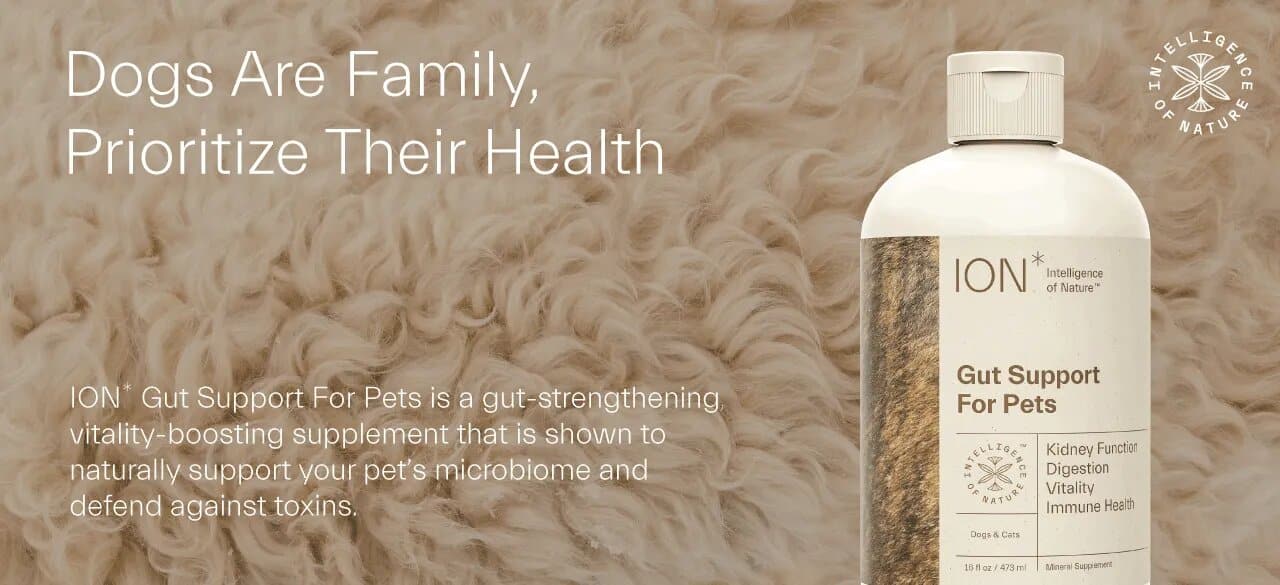 Spotify matches your dog to music you'll also like
Mark Hamill shared photos of Star Wars Pups
Lesson #1: Greet Everyone You Encounter With Great Cheer and Enthusiasm.