Celebrity cook and TV personality Rachael Ray's dog Bella is just as much a fan of pumpkin patches as her human mother is, according to a recent Instagram post.
The photos show Bella, a rescue dog pit bull mix, prancing through a pumpkin patch in Tuscany, Italy. Bella was adopted in June 2020 after her previous pit bull Isaboo passed away.
Rachael Ray's Nutrish dog food brand was developed from recipes Ray made for Isaboo, and they donate often to rescue efforts.
This news was originally reported by Mashable.
Wesley Coburn
Wesley Coburn loves well-told stories and finds pets easier to talk with than most people. He's also a freelance sports/entertainment journalist from eastern Oklahoma.
2020 definitely wasn't a great year for humans, but lots of dogs thought it was...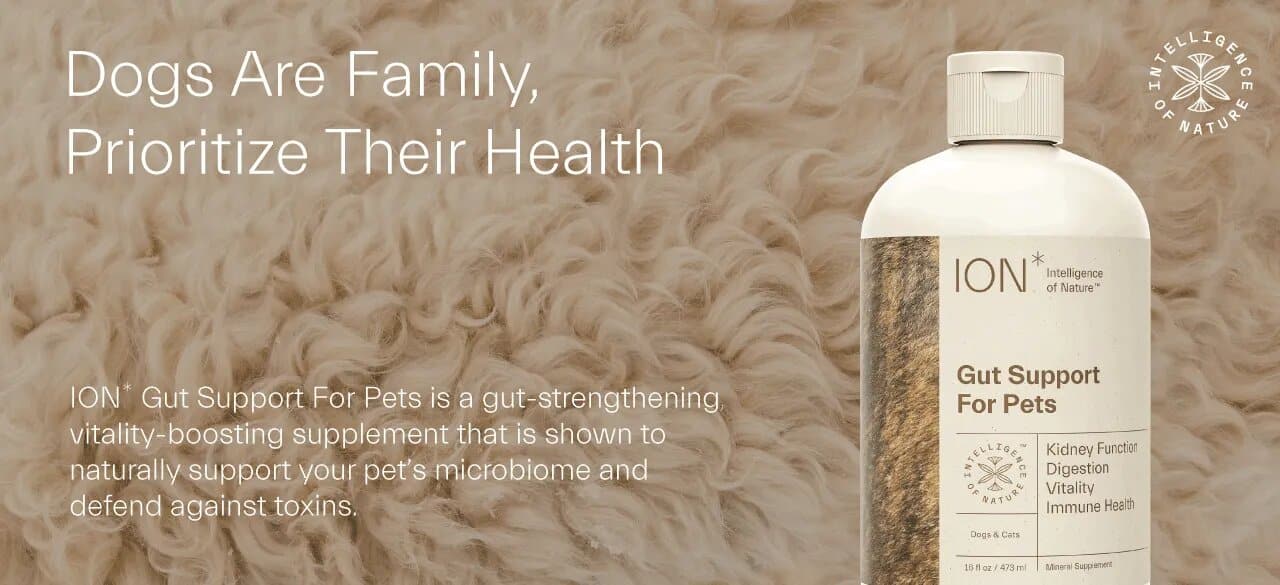 Internationally renowned fashion designer John Bartlett shares dog stories and talks dog beds.
Dogs agree: working from home rocks!