Rob Lowe's family dog Wayne has passed away at the age of 14.
The actor, known for his roles in The West Wing, The Outsiders and Parks and Recreation, among other films and TV shows, announced this news Thursday night, October 13, via an Instagram post.
"We are heartbroken that our beloved Wayne has passed away," Lowe captioned the post. "He was a curious, adventurous boy who loved playing chase, stealing snacks, and swimming."
This news was previously reported by The Sun.
Wesley Coburn
Wesley Coburn loves well-told stories and finds pets easier to talk with than most people. He's also a freelance sports/entertainment journalist from eastern Oklahoma.
2020 definitely wasn't a great year for humans, but lots of dogs thought it was...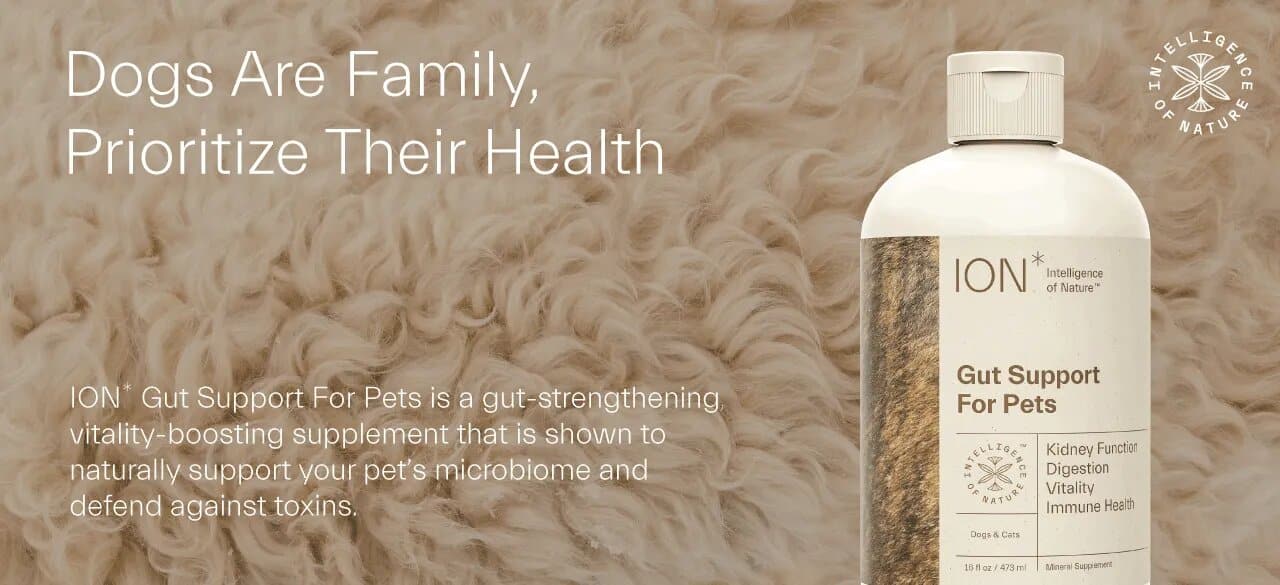 Stolen in a snowstorm while mom was pumping gas!
Former NY Times Reporter Charlie Warzel loves his dogs so much, he gave them their...